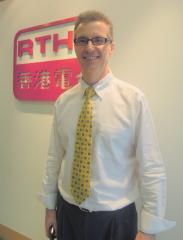 Went in to see Phil @ RTHK on Monday and talked a lot about money visas, both business and capital investment.
You can listen to our conversation here.
This will be the last time this year I will be on – looking like January next up so catch you then.
Please check out Morning Brew on Facebook and also listen live to Phil's show via the web here. Give him the love – he deserves it…
More Stuff You Might Like
Listen To The Show
Podcast: Play in new window