The InvestHK Israel Roadshow came to an end yesterday…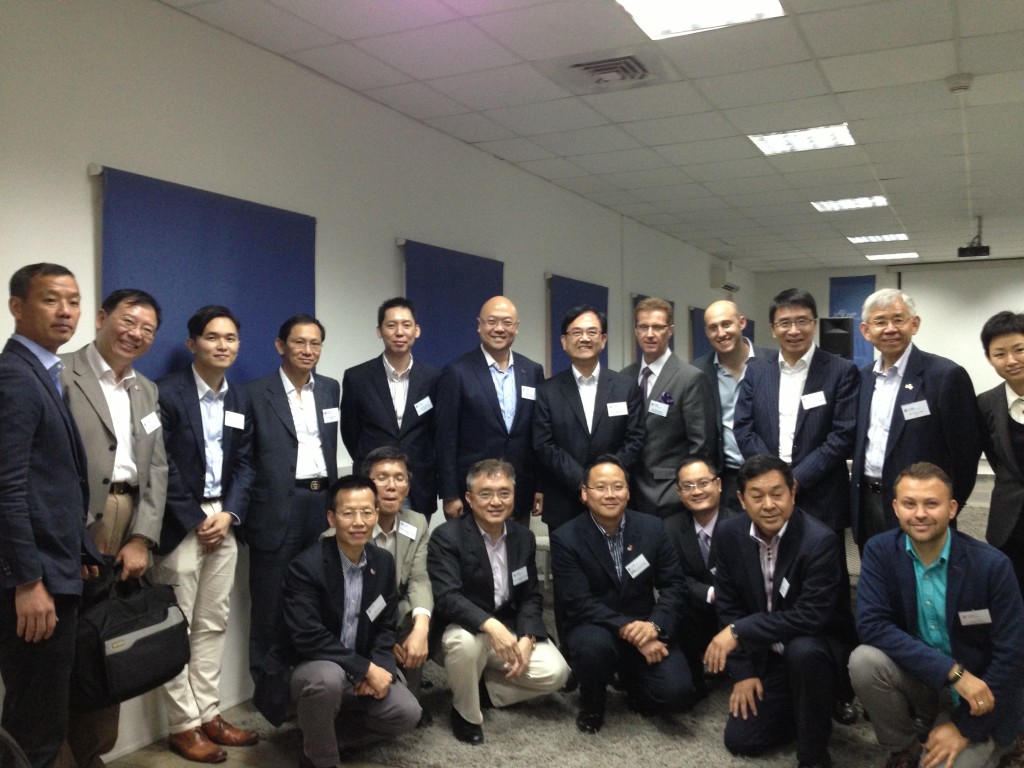 I have just had the most amazing 5 days in Tel Aviv and Jerusalem meeting with dozens of Israeli tech companies each with an eye on coming to set up in here Hong Kong.
The depth of tech prowess from young Israelis, most of which is fostered during their time spent serving in the nation's military, is truly breathtaking.
The problem for Israel is that their adjacent markets are largely non-existent so they are forced to trade in Europe, North America and, of course, Asia.
This is where Hong Kong comes in.
InvestHK have done an amazing job promoting Hong Kong this week. We should be proud of them.
There is a great piece on the Roadshow written over at jns.org if you'd like to read more about what we got up to.
I'm off to Rome for the weekend now. Back in Hong Kong next week.
More Stuff You May Find Useful or Interesting