Zzzzip.com | Your Gateway To Business Success In Hong Kong | Comprehensive Support | Hong Kong Investment Visa (And Much More …)
One-Stop Professional Help In Support Of Your Hong Kong Investment Visa Application From Will Probert & His Team Of Experts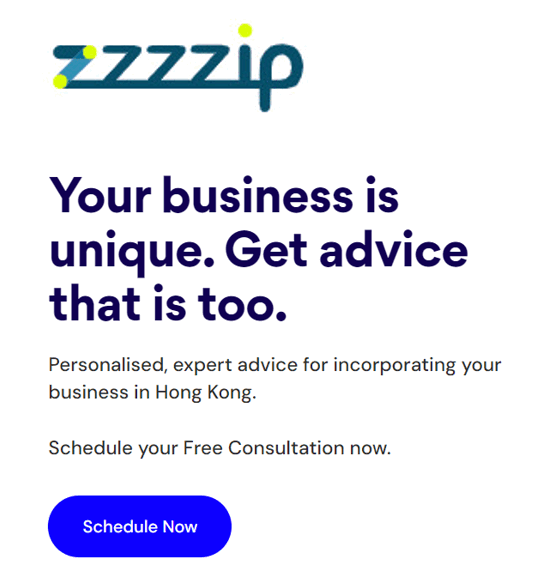 Background
Hong Kong is a bustling hub of commerce, technology, and innovation. For foreign individuals and business enterprises looking to tap into this lucrative market, the process can be daunting. That's where Zzzzip comes in. As our sister company and a one-stop solution for all your business needs in Hong Kong, Zzzzip offers a range of services that make your transition smooth and efficient.
Here's how Zzzzip can assist you in obtaining a Hong Kong Investment Visa, setting up your business, and ensuring its growth.
Why Hong Kong?
Before we dive into the services offered by Zzzzip, let's understand why Hong Kong is a prime location for business investment:
1. Strategic Location: Situated at the heart of Asia, Hong Kong serves as a gateway to Mainland China and other Asian markets.
2. Business-Friendly Environment: Known for its low taxes and free trade policies, Hong Kong is consistently ranked among the easiest places to do business.
3. Robust Legal System: With its roots in British law, Hong Kong offers a transparent and reliable legal framework.
Zzzzip Support
Company Incorporation
Zzzzip makes the company incorporation process fast and easy. They can set up your company within 24 hours, allowing you to hit the ground running. Their experts guide you through every step, ensuring that your business is set up correctly from the get-go.
Bank Account Setup
One of the most challenging aspects for foreign businesses is setting up a local bank account. Zzzzip can get this done for you in as fast as three days.
Business Administration
From company secretary services to registered & business address and mail handling, Zzzzip takes care of all the nitty-gritty, letting you focus on growing your business.
Accounting & Bookkeeping
Zzzzip offers comprehensive accounting and bookkeeping services, including tax returns and virtual CFO services. They are also a Xero partner, ensuring seamless financial management.
Payroll & HR
Managing payroll and HR can be cumbersome. Zzzzip offers services like payroll management, MPF management, and HR outsourcing to make your life easier.
Creative & Digital Services
Whether it's logo design, branding, or web development, Zzzzip has got you covered. They even offer business cards, stationery, and company email address services.
Cross-Border Support
Zzzzip is not just limited to Hong Kong; they offer cross-border business support. They have helped Hong Kong-based clients with international expansion and multi-national businesses establish themselves in Asia.
Testimonials
As the sister company of Hong Kong Visa Centre, Zzzzip offers unparalleled customer support and reflects the hard-earned reputation of our Group of companies as a whole.
Hong Kong Investment Visa!
If you need definitive help with your Hong Kong Investment Visa application get it all here, 100% for free!
Last Words …
Zzzzip is your go-to partner for starting and running a business in Hong Kong. Their comprehensive services, ranging from company incorporation to obtaining a Hong Kong Investment Visa, make them an invaluable asset for any foreign individual or business enterprise looking to make it big in Hong Kong.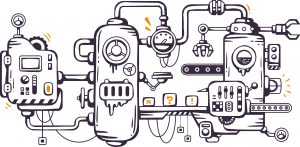 VisaGeeza.Ai – 13 Years In The Making
All Our Know-How: All Our Experience: Fully Interactive
100% FREE!
More Stuff You May Find Useful or Interesting