Want To Be An Entrepreneur In Hong Kong?
Covid19 has been, and continues to be, the bane of Hong Kong but it's going to end, sooner rather than later, and now is the ideal time to bring forward those long standing plans to ditch the rat race of full time employment and get your entrepreneurial mojo kick started to progress your fortunes in our beloved HKSAR.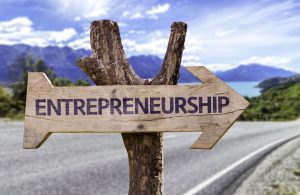 To help you move forward, I am pleased to announce a Webinar on July 7, 2022 @ PM with my colleagues Will Probert of Zzzzip Ltd and Bertrand Theaud of banking solutions provider Statrys.
From difficulty to success, hear how we ourselves as entreprenuers managed this journey and built our businesses in Hong Kong and internationally!
We'll cover:
✅ How to set up a company in Hong Kong
✅ The main concerns when starting a company and how to obtain a business bank account
✅ Switching from an employment visa to an entrepreneur visa
Learn from our real and personal experiences and what awaits you on your own entrepreneurial journey in Hong Kong.
Want To Be An Entrepreneur In Hong Kong? Don't Miss!
📅 Date: 7th July 2022, Friday
🕔Time: 5:00 PM HKT (until 6 PM)
🚀 Register here: https://lnkd.in/dA9iyB78