Can 2 Hong Kong Entrepreneur Visa Seekers Apply to Immigration Department In A Single Application?
Are you and your partner interested in applying for a Hong Kong entrepreneur visa? If so, you may be wondering if it's possible to make a single application for both applicants. In this post, I will set out whether two applicants can apply together for such a Hong Kong entrepreneur visa and the requirements set by the Immigration Department in this scenario.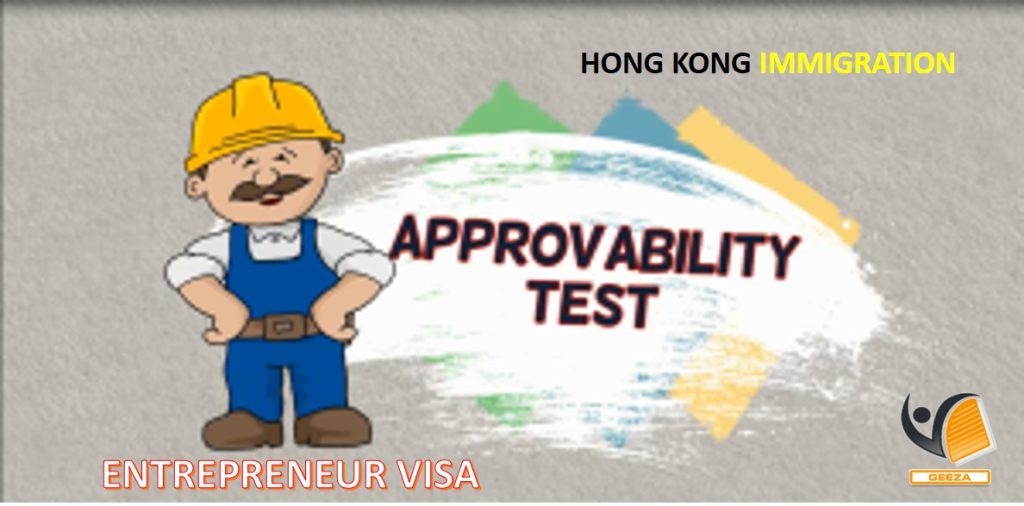 Can 2 Applicants for a Hong Kong Entrepreneur Visa Make One Single Application?
If you and your partner are planning to apply for a business investment visa as entrepreneurs, it is necessary to submit two separate applications. While both applications should reference the same business and demonstrate the ability for both of you to make a substantial contribution to the Hong Kong economy, individual applications must meet the eligibility criteria for the entrepreneur visa. Each applicant must demonstrate the potential for a well-established business and an active involvement in the management and operation of the enterprise in Hong Kong.
Qualifications for a Business Investment Visa as an Entrepreneur
To qualify for a business investment visa as an entrepreneur, certain criteria must be met. An active investment of substantial value is required, which should also create employment opportunities for the local workforce. The business itself should be of a high standard and contribute to the overall economy of Hong Kong. In other words, you need to contribute substantially to the economy of Hong Kong.
Recommended Documentation for a Hong Kong Entrepreneur Visa Application
When submitting your entrepreneur visa application, it is highly recommended to provide comprehensive documentation to support your eligibility. The following documents should be included:
Business plan: Include a detailed business plan that outlines the nature of your business, its objectives, and a thorough market analysis.
Financial documents: Provide evidence of the availability of funds for the investment; namely, company and personal bank statements,
Proof of business experience: Submit documentation that demonstrates your relevant business experience and expertise.
Proof of business registration: Include evidence of the registration of your business in Hong Kong, such as the Certificate of Incorporation, Business Registration Certificate and other documents indicating shareholders and directors.
Employment plan: Outline the number of local job opportunities that will be created by your business.
Properly set up office: Show you have business accomodation arrangements organised, not being your spare bedroom or kitchen table at home.
Supporting documents: Include any additional documents that can strengthen your application, such as contracts, agreements, or testimonials.
Assessment by the Hong Kong Immigration Department
It is important to note that each Hong Kong entrepreneur visa application will be assessed on its own merits. The Immigration Department will carefully review the provided information and documentation to determine eligibility for the visa. Therefore, it is crucial for both applicants to ensure that they provide comprehensive and accurate information to support their application.
For more detailed information on the application process and requirements, please refer to the following resources:
Remember, a well-prepared application with comprehensive documentation increases your chances of obtaining a Hong Kong entrepreneur visa.
More Stuff You May Find Useful or Interesting
All Our Know-How : All Our Experience : Fully Interactive
100% FREE!