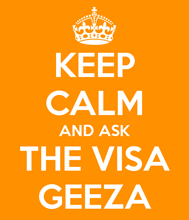 What will ImmD make of an early request for the extension of a Hong Kong investment visa?
QUESTION  OF  THE  WEEK
Hello Stephen,
I am 7 months into my first 12 month stint of an investment employment visa. 
I am looking to move into a new apartment and the landlord is requesting a minimum of 12 months remaining on any visa.
Nothing has changed in my circumstances since my application was approved 7 months ago.
Am I able to apply for an extension to my current visa at this early stage and if so, should it be straight forward?
More Stuff You May Find Useful or Interesting