Had a good old yarn with Mr Fantastic himself Phil Whelan yesterday at RTHK – we mostly covered same sex partners and the inequality of our dependant visa policy (or lack of it) where gay spouses are concerned.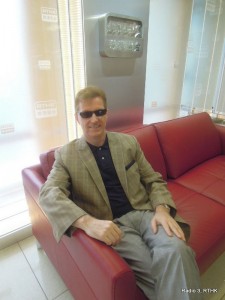 You can listen to our complete discussion here.
Phil works real hard on his Morning Brew Facebook page which I recommend you check out and Like!
More Stuff You Might Find Useful or Interesting
Listen To The Show
Podcast: Play in new window