I am really grateful to a client of mine whom we assisted in securing a prolonged visitor visa sponsored by his same sex life partner in 2013.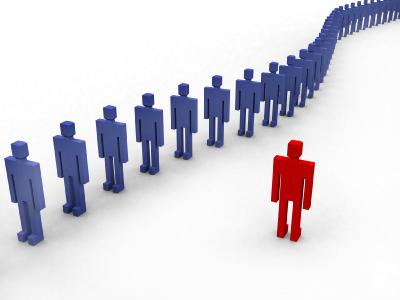 This morning he very kindly sent me the following synopsis of the extension experience he underwent down at Immigration Tower recently, which I am delighted to share:
Extension Process
Stephen,
I updated you on this last fall but as I went through the process once again a month ago and it seems they've got their process settled, I thought I'd alert you in case you weren't aware.
This is for the 6-month discretionary long-term visitor visa extension for same sex partners.
This time I prepared it all, they didn't tell me anything was unnecessary so I'll do the same next time.
I took – 
1. ID91
2. ID481A
3. ID481B
4. 1003A (photo not necessary)
5. A detailed sponsor letter specifically denoting financial responsibility.
6. A letter stating no interest in working or education schemes.
7. Passport & Copy of the ID pages
8. Sponsor Passport & HK ID card & copies
The procedure is thus-
A. Go to Floor 5, Window 2 (the long line).
B. Present the package and get a call number.
C. When the number is called proceed to the designated window and answer any questions the officer may have and fill in additional information on the forms that you may have missed (I did).
D. When done you'll be directed to the other side of the floor to await the visa, this time they will call you by name so you have to pay attention. The first time the wait was approximately 15 minutes, this last time it was well over an hour.
They seem to have been schooled in how to deal with these applications as both the appointment window and the officer handling the forms were unfazed by the process.  
Because I initially went to the wrong line (window 1) and was eventually redirected to the now enormous line for window 2 the whole process took nearly 4 hours to complete.
If I had not wasted my time on line 1 and subsequent discussions resisting being shuffled to line 2 (I was fairly sure it would turn out to be wrong) I probably would have been out of there in less than 2 hours.
More Stuff You May Find Useful or Interesting