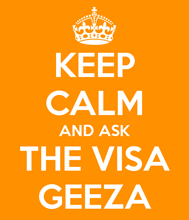 Are tenancy agreement copies absolutely vital for a successful Hong Kong right of abode application?
QUESTION
For my Hong Kong PR application, what happens if I am unable to provide copies of my tenancy agreements? 
I never thought I would still be here for 7 years so I every 2 years I get rid of old documents i.e. bank statements, tenancy agreements, utilities etc. 
Also for years 3~7 I was living with my ex partner so the tenancy agreement was in his name or his employer's name.
What can I do? 
Will utility bills be enough?
More Stuff You May Find Useful or Interesting