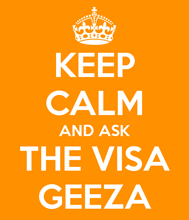 Any possibility for love to continue in the wake of a terminated FDH contract?
QUESTION
My girl friend is a Filipino domestic helper who has just left her employment with a Chinese family – however, she wants to stay in Hong Kong with me.
Can you advise me on how this might be achieved?
More Stuff You May Find Useful or Interesting