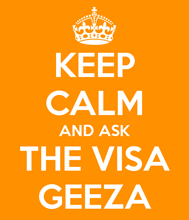 What is the interplay between unpaid taxes and a Hong Kong employment visa application subsequently?
QUESTION
Hi,
I worked in Hong Kong last year, 2013, and left the city mid year after my work terminated.
When I left, my company filed a IR56G "leaving Hong Kong" tax form for me with the IRD.
However, I never followed up to see how much remainder taxes I owed for salary in 2013.
Now, I have just received an offer to come back to Hong Kong and the employer will be applying for a work visa for me.
Will my visa have difficulty being approved if I may have IRD payments to make?
I do not wish to delay my work visa from being approved. 
More Stuff You May Find Useful or Interesting